Market research call center company for varied industries
Learn about your customers and penetrate markets faster with our market research call center services. Whether you're looking to break into a new market segment or are looking to understand your customers better, it's always better to outsource this function.
Why? Because undertaking the operational overheads and costs associated with a market research team that is not utilized full-time is a complete waste of your budget.
Market research usually requires very specific set of data in a very constrained time frame. It almost never makes any sense for a company to have a market research cold calling team on standby. You need a partner that can ramp up / down your market research efforts on an as-needed basis.
Pricing
Please note that these are indicative pricing only. Our sales and technical team heads will get on a call with you to understand your specific challenges and requirements. After that we will provide you a final quote.
Market research call center team : $8 – 10 /hour
Use your software or our in-house technology
What is a market research call center?
When you need to conduct thorough research directly with a large number of potential customers, telephone and online surveys are generally the most effective channels to use. For high volume live surveys, you need a dedicated market research call center. This could be an in-house team or an external third-party call center team.
With live market research, you can figure out in real-time the pulse of your target market. You can use your market research call center to gather opinions, suggestions, and feedback.
What are the types of market research?
Web based surveys – generally this is the cheapest and most scalable option. You might have seen such surveys on various websites you've visited recently. A form pops up and you answer a few questions, submit this information. Web surveys can be delivered via the website you own, via emails, via text messages with a link to the survey.
Phone based surveys – this is usually the most insightful of all market research options. Nothing beats actually being able to interview a potential customer about their likes, dislikes, and concerns.
Focus groups– Typically, this is the most expensive way of doing research. In this method, you bring in a selected group of people that might be potential customers. There after you engage them in conversation, moderated by a moderator chosen by you. Other than very select few cases, this usually is not recommended because of potential moderator and dominance biases.
Observation surveys – This method is definitely cheaper than putting together focus groups. However, this method does not allow you to get Insights into the thought process of your potential customers. What does allow you to do, is to understand how a potential customer is interacting with your solution.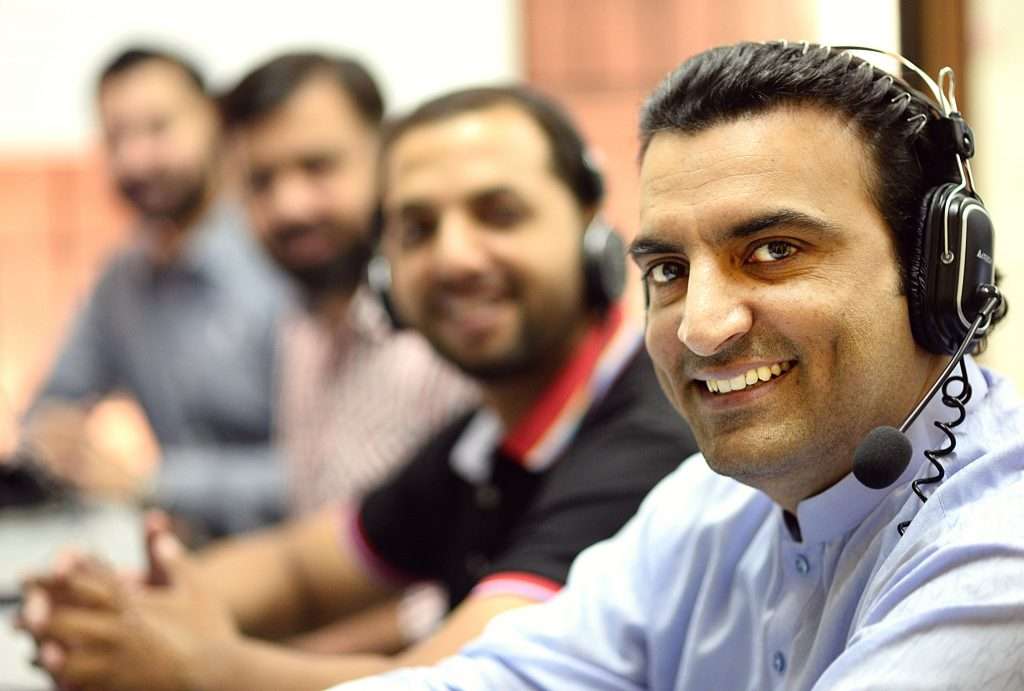 If you are using technology for your surveys, we always recommend a combination of web-based and phone based market research.
How to do effective market research?
Here's our opinion, based on how we've done it for our customers.
User persona – first, research your existing customers to figure out what they do, what problem they're paid to solve and why they chose your solution. You can do this with 3 simple questions and will help you define your user persona. If you are breaking into a new market, or are beginning marketing to a completely new user segment, define that segment with your assumptions. This could be as simple as "practice manager with one or more surgery schedulers ".
Potential customers list – based on the titles of your current or target users, gather or purchase contact information for these users.
Survey – create the shortest possible questionnaire that will give you the maximum insight. Avoid creating long questionnaires that take a large amount of time to fulfill. Keep in mind that if someone finishes a questionnaire you have the option to go back to them and ask further questions. This is much easier to do if the prospect has not abandoned the questionnaire because it was too long.
Interviews – Conduct research objectively, without any emotions attached to the responses or the outcome. Do not ask leading or biased / loaded questions. Do not sell, be genuinely interested in what the prospect says or thinks. Record the entire conversation. Get used to asking why multiple times, almost like a small child does. Always end the interview with a leading question of "what else would you like to tell me?"
Data analysis – be ready to analyze the data. Hopefully, you or your company is data driven, and you implement what the data analysis told you about your potential customers.
What does a telephone market researcher do?
We perform market research on your behalf via telephone interviews. We run through questionnaires and surveys, collate the information on behalf of your market research team.
Tasks we handle
Collect data and opinions.
Conduct customer satisfaction surveys.
Adhere to your scripted questionnaires.
Record respondent answers.
Adhere to Quality Assurance standards.
Conduct calls in a professional, respectful and friendly manner.
Talent Management
Talent management, training, are crucial to keeping your customers happy. It is hard work – we are used to it.
TEAMS
Training + QA

Trainers
Quality Assurance

Customer teams

Team Lead
10 direct reports (max) per lead
Team Lead <-> QA (dotted)

Call center operations head
ORG STRUCTURE
India

Operations
Recruitment + HR
Training
Quality Assurance
Contact center

USA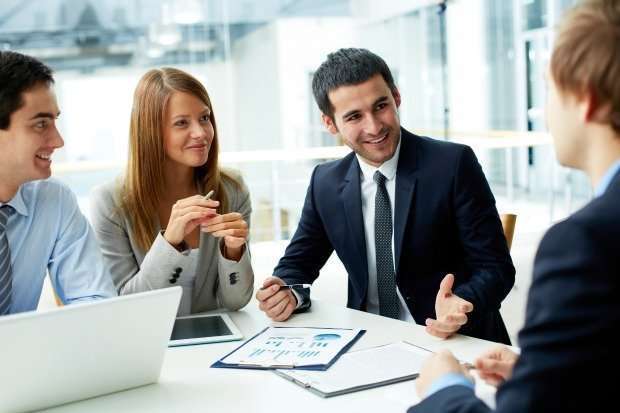 Recruitment + Training
Ongoing recruitment

Training batch
Shadow / backup batch
Replacement/back-fill

Daily training

New hire
New process
Cross training
Client feedback
Internal QA feedback
Recruit To Deploy
Recruitment (2 weeks)

Organization onboarding (Day 1)
Process training (2-3 weeks)

Shadow existing team (1 week)

Decommissioned OR
Join team

Team deployment (4/5th week)

Daily training / TL feedback
Quarterly – exit / continuance