Deliver the best care, reduce surgery cancellations
Our outsourced surgical scheduling team can be an extension of your surgery scheduling staff or can handle your surgery scheduling end-to-end, remotely. See how we reduce surgery cancellations successfully.
How Outsourced Surgical Scheduling works
Outsourced Surgical Scheduling – KPIs
Following are the key performance indicators (KPIs) that many of our customers ask for. We happily comply with these industry standard KPIs. Of course, we can simplify these further by monitoring
Patient satisfaction score
Surgeon satisfaction score
Clinical partner satisfaction score
No show rate
Cancellation rate
Outsourced Surgical Scheduling Reporting + Management
Weekly with feedback loop
Quarterly business reviews
Surgical scheduling preop tasks we can handle
Surgery scheduling based on surgery type, medical priorities, allergies, surgical privileges
Surgeon preference cards maintenance
Patient's signatures
Patient questionnaires preparation
Surgeon's signatures
Patient payment collections
Medical clearance appointment and report
Pre admission laboratory appointment and reports
Pre admission diagnostic appointment and reports
Preoperative RX order and adherence
Preoperative diet/nutrition order and adherence
Transportation orders as needed
Preoperative appointment adherence
Surgery appointment adherence
Specialty history preparation
Allergies list preparation
Implants requisition preparation
COVID clearance appointment and report
Surgery packet preparation per surgeon per block date/time
Implant vendor representative communications
Surgical care team communications
Patient care team communications
Vendor team communications
Postoperative tasks we can handle
Surgery operative note preparation
Surgeon's signature
Postoperative laboratory tests appointment and reports
Postoperative diagnostic tests appointment and reports
Postoperative RX order and adherence
Postoperative diet/nutrition order and adherence
Postoperative appointment date and adherence
Transition of care referrals appointment and reports
Surgery co-management referral appointment and reports
Recall no-shows and cancellations
Talent Management
Talent management, training, are crucial to keeping your customers happy. It is hard work – we are used to it.
TEAMS
Training + QA

Trainers
Quality Assurance

Customer teams

Team Lead
10 direct reports (max) per lead
Team Lead <-> QA (dotted)

Call center operations head
ORG STRUCTURE
India

Operations
Recruitment + HR
Training
Quality Assurance
Contact center

USA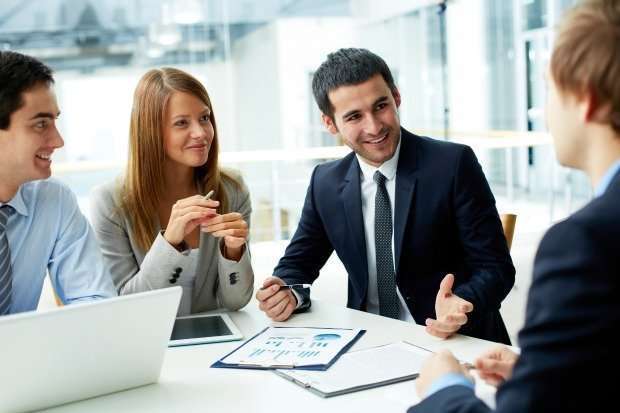 Recruitment + Training
Ongoing recruitment

Training batch
Shadow / backup batch
Replacement/back-fill

Daily training

New hire
New process
Cross training
Client feedback
Internal QA feedback
Recruit To Deploy
Recruitment (2 weeks)

Organization onboarding (Day 1)
Process training (2-3 weeks)

Shadow existing team (1 week)

Decommissioned OR
Join team

Team deployment (4/5th week)

Daily training / TL feedback
Quarterly – exit / continuance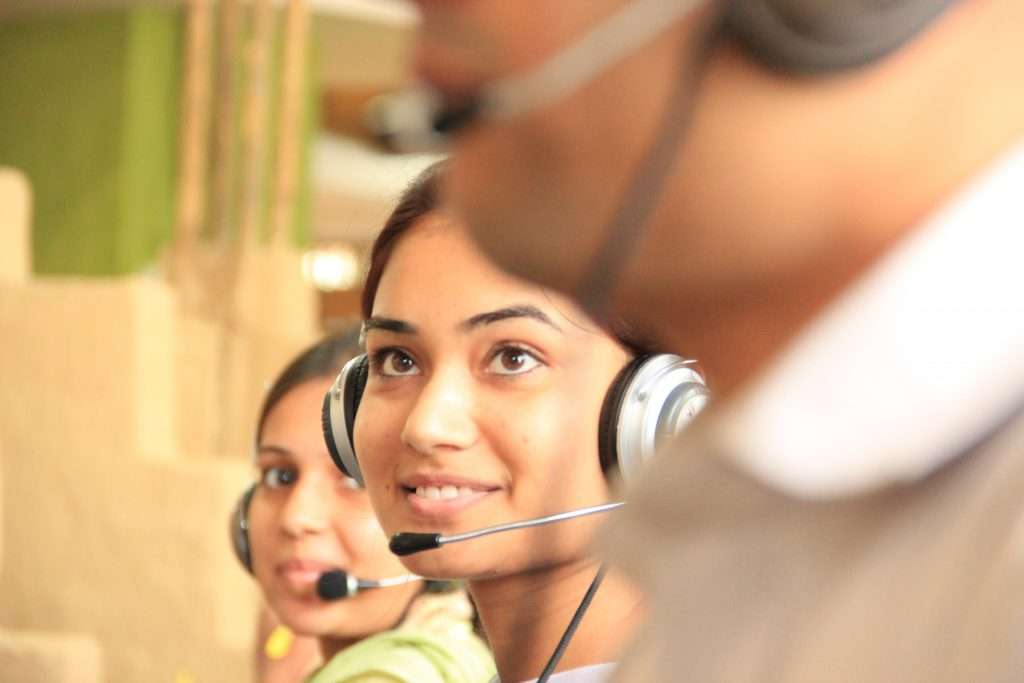 In House Technology
Our performance is top rated because we use our in-house surgery scheduling software. You and your staff get real time access to everything we do on your behalf – 24/7.