Tackle Chronic care management, Transition Care Management, Annual Wellness Visits, Behavioral Health Integration and improve reimbursements with our remote outsourced care coordination teams.
Care coordination requirements
Care coordination generally leads to higher reimbursements each year. It also allows you to deliver higher levels of patient care.
To establish a care coordination program, you would need, at least:
A robust training program, ready to go patient assessment program, documented workflows , call center software.
A care team for calling and assessing patients. Team needs an operational manager and a clinical manager (eg a registered nurse). The care team also needs to call and enroll patients into the program. This has to be documented.
Complete, comprehensive care plan for patients with specific pathologies or disease groups. The plan needs to address the established HEDIS measures, include referrals and regular visits (in office or televisit).
Intervention plan for non adherent patients. Patients tend to drop off the care coordination programs, so the team needs to constantly add patients each week, to balance out the patient churn.
20+ minutes / month spent on non face to face / clinical care time. These constitute the care coordination activities.
As a general rule of thumb, you need:
1 operational director
1 clinical director
1 registered nurse / 6-8 care team staff that calls patients
That's about 8-10 people needed to ensure you can bill for 1000 patients / month. Enrollment is not enough – you need to be billing for those patients as well.
Problems
Most hospitals and practices fail at the enrollment step itself, due to the vastly increased overheads, limited availability of existing overburdened staff.
Once hospitals or healthcare practices address the enrollment challenge, they face the patient churn problem. New patients need to be added to the program on a daily basis because patients keep churning out of the program on a daily basis. Existing patients need to be engaged enough to stop unenrolling from the program.
With labor shortages , staffing , training and retaining staff are a problem.
Solution
Our outsourced care coordination team can be an extension of your care coordination staff or can handle your care coordination programs end-to-end, remotely.
How it works
First we sign a business associate agreement (for HIPAA reasons), service agreement (the services we will provide to you), an NDA (non disclosure agreement).
Next, you assign a primary point of contact from your group/ hospital. We will coordinate, escalate, report to this person.
Your staff sends us a list of your MEDICARE patients. You are welcome you send us any patients that you want under your care coordination program.
Your staff grants us remote access to your EMR. We will be logging all our activities in your EMR so you don't have to hunt down data.
Our outsourced, remote care coordination team starts the process. We handle everything from this point onwards , in tight coordination with your staff.
Care coordination activities we handle for you
As the next steps, our care coordination team continues with the following:
We acquire a phone number, register the caller ID on your behalf. We do the same with a fax number as well. We handle all incoming and outgoing communications related to your outsourced care coordination program using these numbers. You have full access to all communications sent or received by us at any time. Simply log into our care coordination software, and you will get access to everything we do. This phone number will always belong to your healthcare system.
We use our care coordination software to stratify all the patient information you sent us. We will then confirm patient eligibility. This allows us to build out patient cohorts for specific care management programs / pathways and recommend the same to you.
We will confirm the clinical pathway, care templates, encounter notes that we will use during our engagement with you. Your assigned point of contact will receive a copy of everything at this step.
We make sure that patients get their welcome letters. When we reach out to patients, we confirm their preferred mode of communications and send out welcome letters according to patient preferences.
We upload each patient's consent into your EMR in addition to uploading it to patient records in our care coordination software. This, as you know, is required to meet compliance standards.
We make sure that we create patient care teams that include the clinical staff, specialists, pharmacies, relatives etc. We establish a relationship with the entire care team.
We start calling patients, completing their intake assessments, documenting assessments and patient health goals – all in your EMR.
We consult the cohort clinical plans and start making required appointments for each patient. This could include in office appointments, televisit appointments, specialist appointments, laboratory and diagnostics center appointments, pharmacy prescriptions etc
We remind the patients and follow up with them to ensure that they keep their appointments. This is similar to what our medical call center and medical answering services teams do.
We make sure to close the loop for each such appointment by obtaining the consult / encounter notes from the appropriate provider office. Pharmacy measures sure usually closed by pharmacy claims. We ensure that the patient has picked up the prescribed medications by connecting with the patients and reminding them to pick up their medications. On top of this, our medication adherence program can also help with increasing patient medication adherence.
Each month, we review and update patient's health goals by talking to each patient.
In case of non adherence from certain patients, we follow the intervention plans as agreed upon at the beginning of our engagement. Of course, we escalate all non adherence information to your healthcare system as well.
From a reporting and documentation point of view, we make sure that all care plans are uploaded to your EMR to ensure that we're all on the same page. Each time we are able to connect with a patient, we make sure that the encounter summary notes are added to your EMR as well. We will share risk reports with your designated point of contact on a regular basis.
Finally, our outsourced medical billing team can also handle the monthly billing on your behalf.
Care coordination programs we handle for you
Chronic care management
Annual wellness visits
Transition care management
Behavioral health integration
Key Performance Indicators
Following are the key performance indicators (KPIs) that many of our customers ask for. We happily comply with these industry standard KPIs. Of course, we can simplify these further by monitoring
Patient satisfaction score
Eligible patients vs enrolled %
Enrolled patients vs billed %
Urgent Care / Hospital (re)admission rates
KPI Reporting, Management
Weekly with feedback loop
Quarterly business reviews
Talent Management
Talent management, training, are crucial to keeping your customers happy. It is hard work – we are used to it.
TEAMS
Training + QA

Trainers
Quality Assurance

Customer teams

Team Lead
10 direct reports (max) per lead
Team Lead <-> QA (dotted)

Call center operations head
ORG STRUCTURE
India

Operations
Recruitment + HR
Training
Quality Assurance
Contact center

USA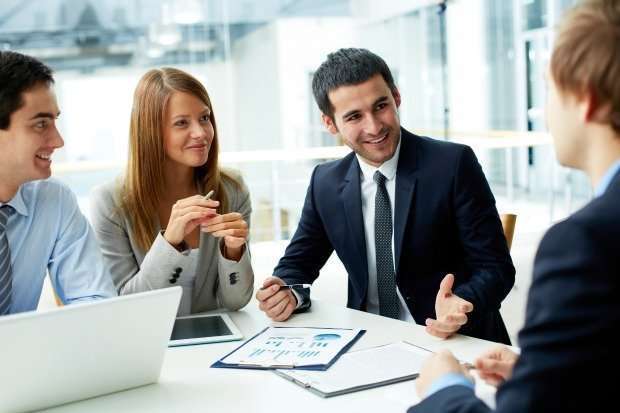 Recruitment + Training
Ongoing recruitment

Training batch
Shadow / backup batch
Replacement/back-fill

Daily training

New hire
New process
Cross training
Client feedback
Internal QA feedback
Recruit To Deploy
Recruitment (2 weeks)

Organization onboarding (Day 1)
Process training (2-3 weeks)

Shadow existing team (1 week)

Decommissioned OR
Join team

Team deployment (4/5th week)

Daily training / TL feedback
Quarterly – exit / continuance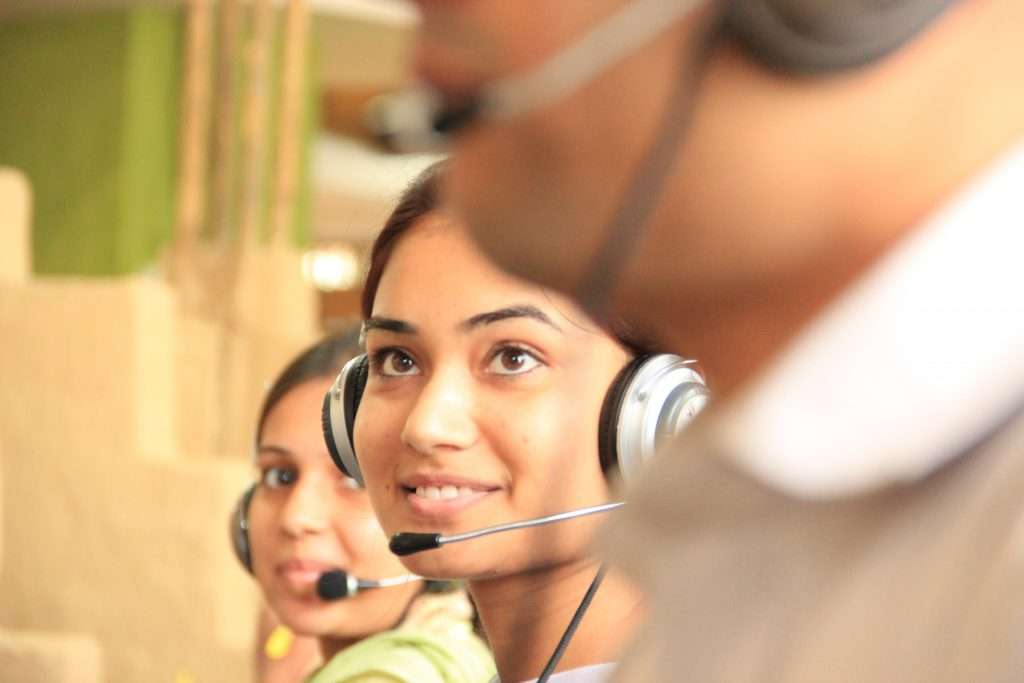 In House Technology
Our performance is top rated because we use our in-house care coordination software. You and your staff get real time access to everything we do on your behalf – 24/7.